Congratulations!
Thank You For Claiming Your Free Copy!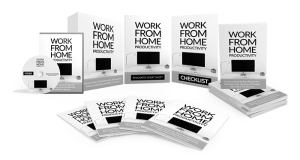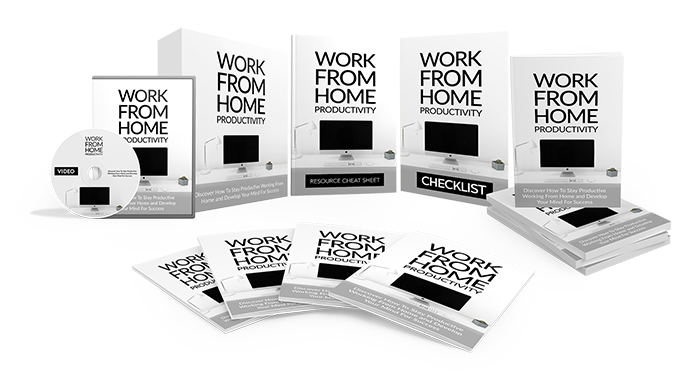 You will shortly receive an email with the link to download your free copy of the book and additional collateral.
If you have any questions or for customer support, please contact us at paul@icanhelpyourbusiness.co.uk
Do you want to learn more? 
Would a 10 part video course help you further?
Click below to find out more and grab a very special offer